Our Ethos: 'Believe all things are possible'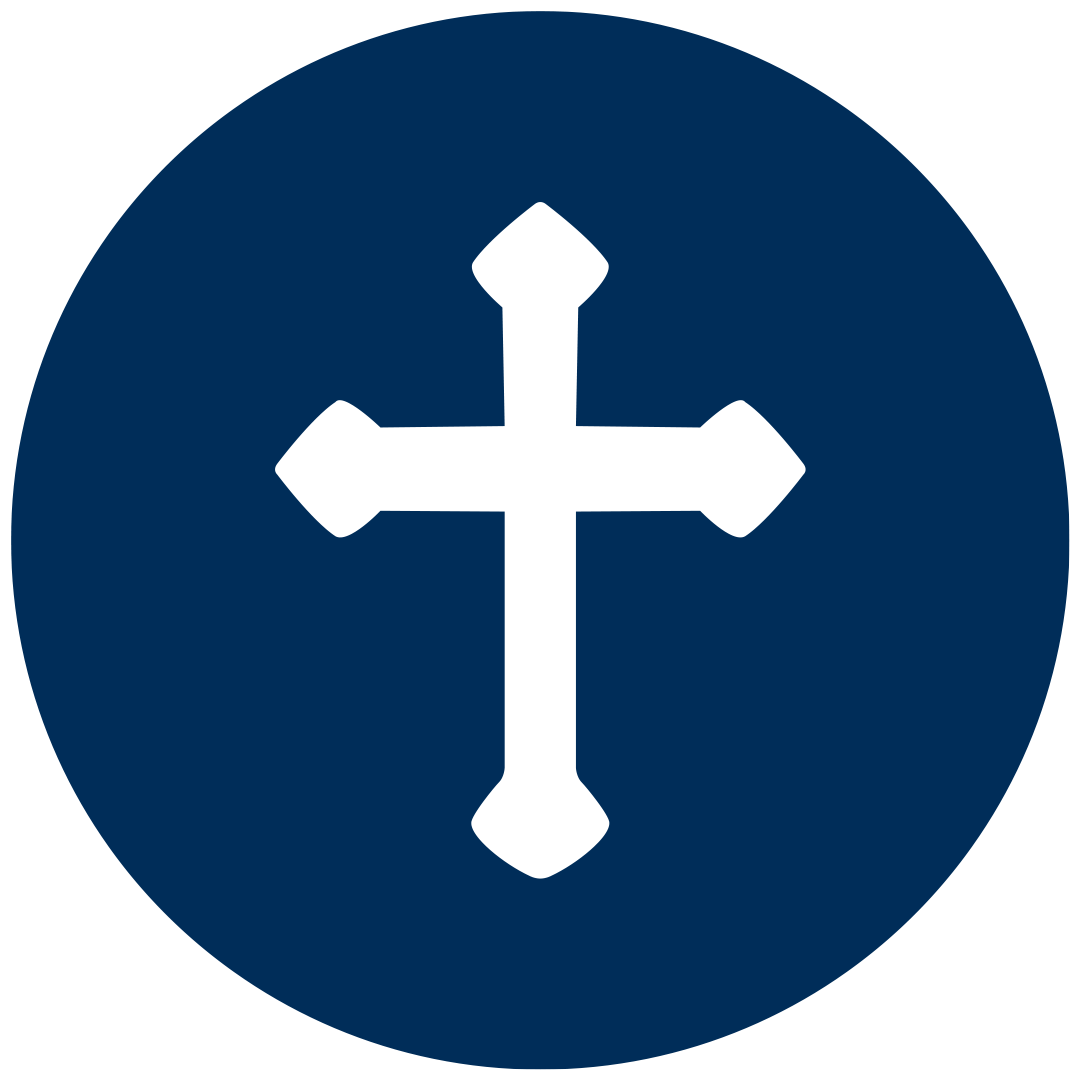 Guide
Uphold the values of the Roman Catholic church. Build relationships with honesty, openness and mutual respect. Support those around you and help them to feel safe, happy and confident as a part of our family.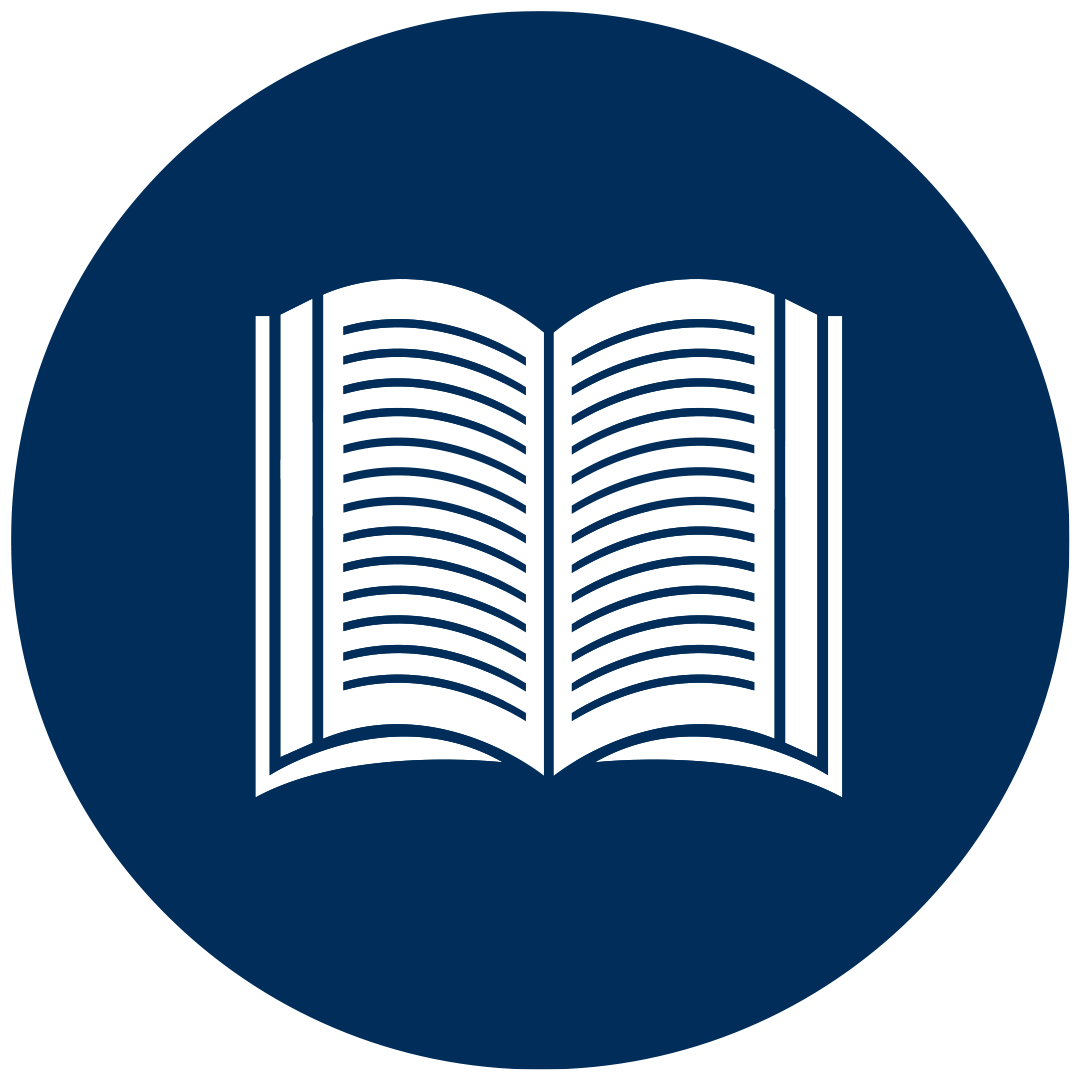 Inspire
Embrace new ideas and seek ways to improve and learn. Work with dedication, energy and courage. Challenge those around you, set a positive example and show that together there are no limits to what we can achieve.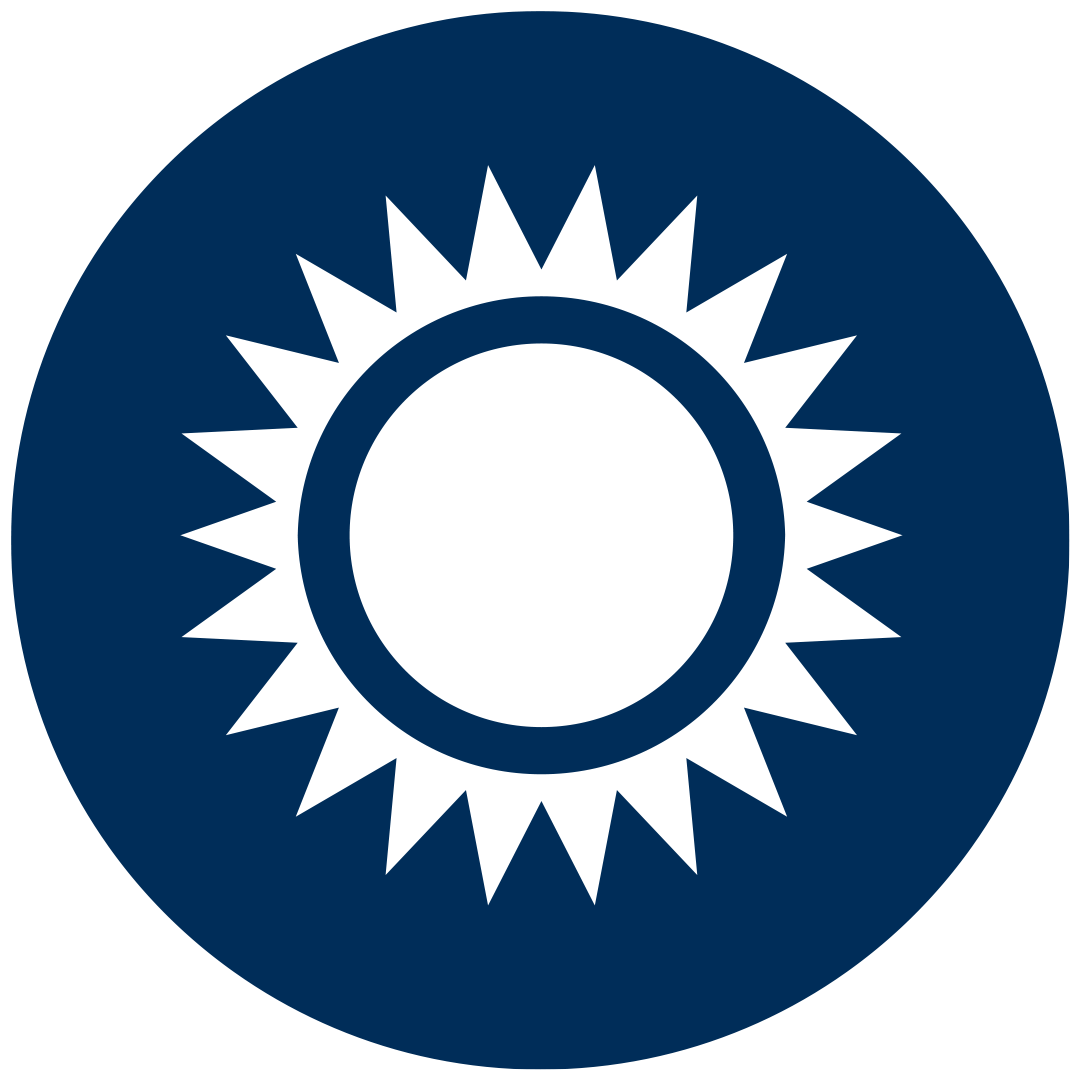 Succeed
Set high targets and work hard to find ways to achieve them. Produce work of the highest standards and reach your potential in every task. Accept nothing less than your best. Believe all things are possible.