We are pleased to announce the winner of our 'Picture Perfect' photography competition for 2017.
The competition was organised by St Bede's Community Arts in partnership with Blackburn Camera Club, and invited local Primary School children to show their talents behind the camera. Entries proved to be of an excellent standard.
On Wednesday 25th October 2017 we were delighted to welcome our entrants and their parents to a 'Picture Perfect' Celebration Event at St Bede's RC High School , where the entries were on display. Nicola Kennedy from Blackburn Camera Club presented a prize to the competition winner Ebony Shorrock, age 10, for her picture depicting the theme of 'In the City'.
A selection of entries will be displayed at BBC Radio Lancashire in November as part of the Camera Club's Annual Exhibition, and the winning photograph can be viewed below…

Well done Ebony!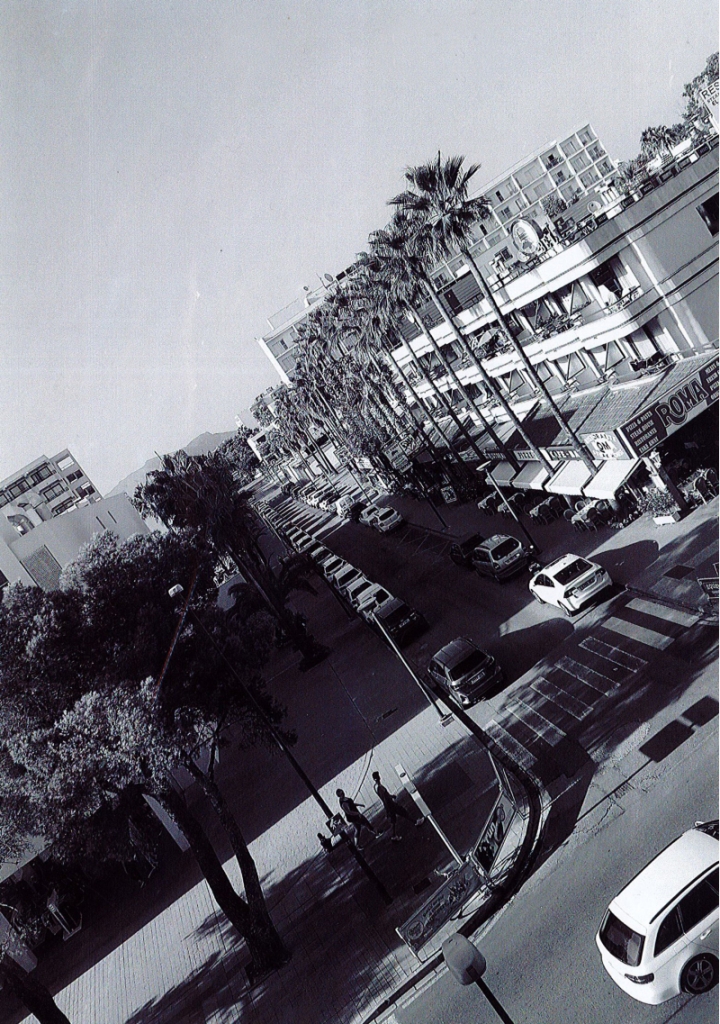 Save
Save
Save